Home
Renovation | Home
A home renovation covers home renovation aspects of the entire house, and is not limited to just the interior spaces. Whether it is a re-clad or a change in house structure, these are all classified as a home renovation. Many aspects of a home renovation will require experienced builders and building consent in order to proceed, so get in touch with a consultant today if you are seeking to renovate your home.

Not only will a home renovation improve the aesthetic of your house, but it also improves the quality of life and personal satisfaction. Who doesn't want to come back to a cozy family home everyday?

Home renovation is also a good option to refresh and give any house a brand-new look. It gives you the experience of living in a new home and is a much cheaper option compared to buying new. For many people looking to up the value of their properties, a renovation is a simple and easy answer.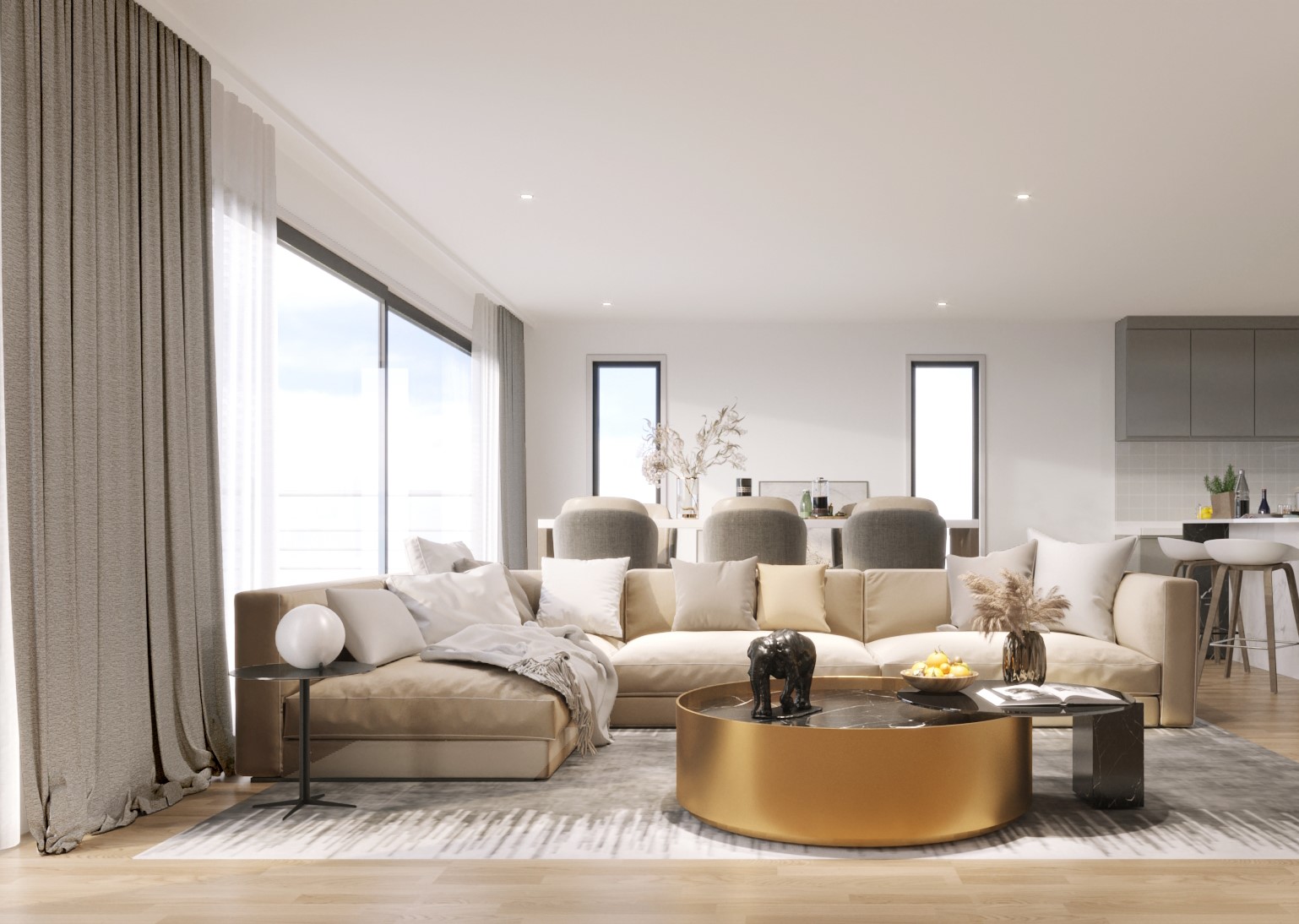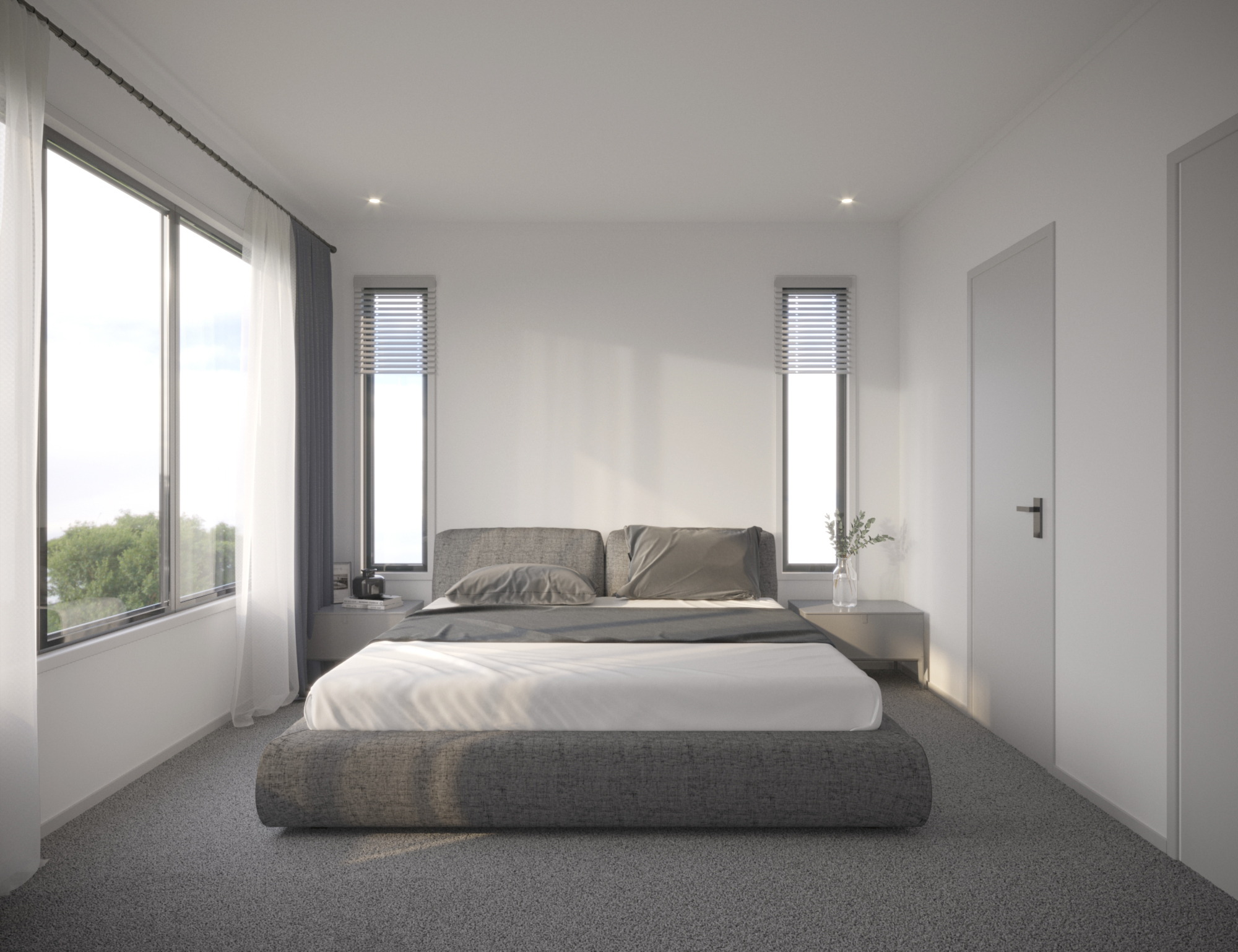 HARD FIT-OUT
: Design concept and Planning
After an initial consultation, we review your ideas and requirements and propose a design concept for your space. We also work with your architect and other parties to discuss any details that require early planning
: Exterior Finishes
We review any existing architect / landscape designer's exterior plans and work with these as a foundation for the interior, or we can provide our own specification of exterior finishes
: Interior Finishes and Colour Consultation
We specify all wall, floor, ceiling, door and cabinetry finishes, and outline these in an interior specification plan
: Light Fittings & Fixtures
We specify all interior and exterior light fittings and work with lighting designers to propose a concept lighting plan
:Accessories: Whiteware, Tapware, Appliances, Hardware
We review all your style, budget and practical requirements for all other interior accessories and fittings. We then source these from suitable suppliers and organise delivery and installation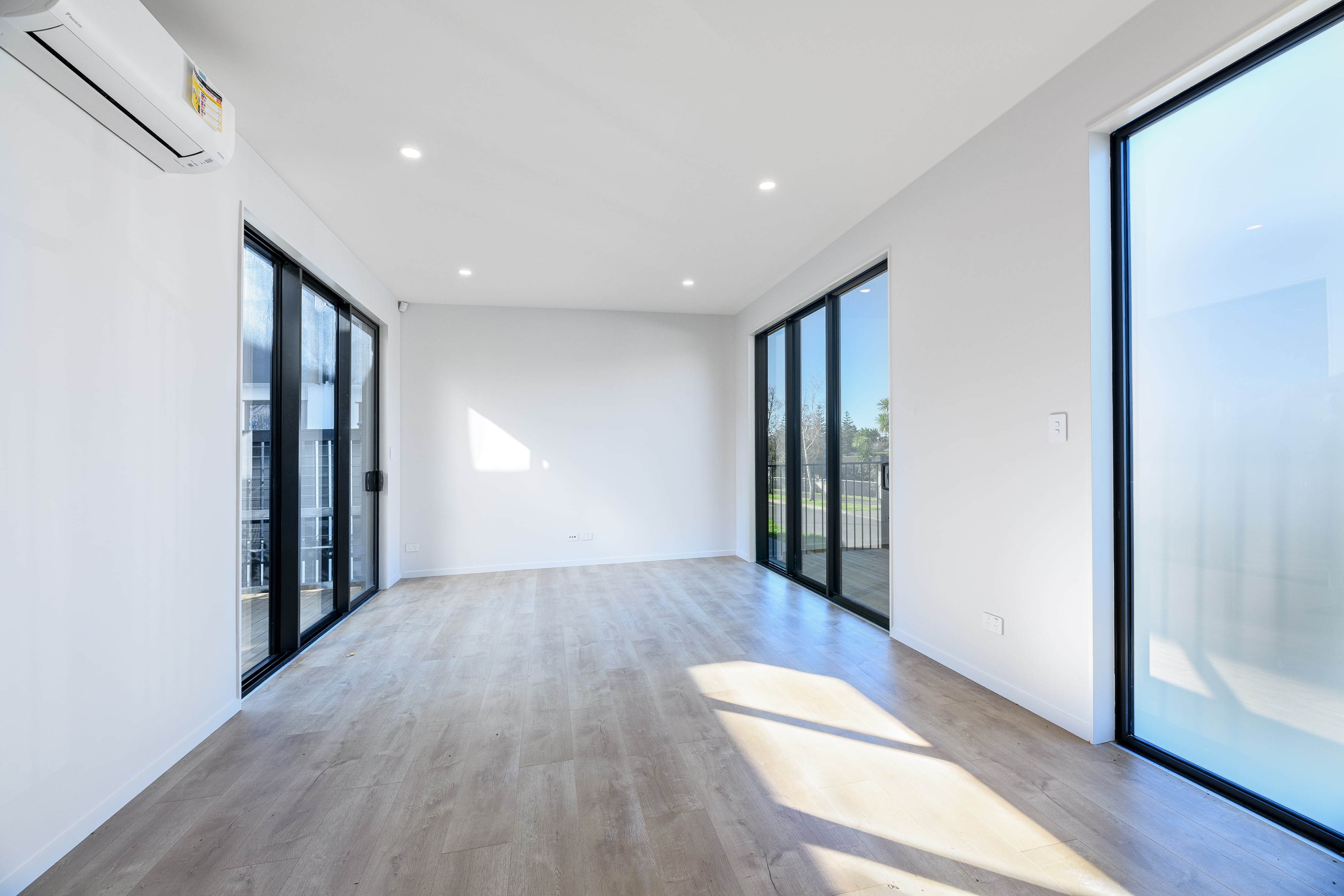 SOFT FIT-OUT
: Design Concept and Planning
A review of your existing or proposed plans to create a design concept of material finishes and furniture placement
: Staging and Styling
We work with you to determine what furniture best suits your needs, and if you wish to include any custom pieces. We then select, source and order all furniture and finishing acessories to complete your space
: Digital & Physical Design Boards
We believe that the materiality of a project provides not just a visual experience, but a sensory experience that evokes a response. Therefore, we understand the importance of showcasing a complete material board to clients, outlining the relationships between colour and texture. We provide both digital and physical mood boards to help clients visualize their spatial concepts.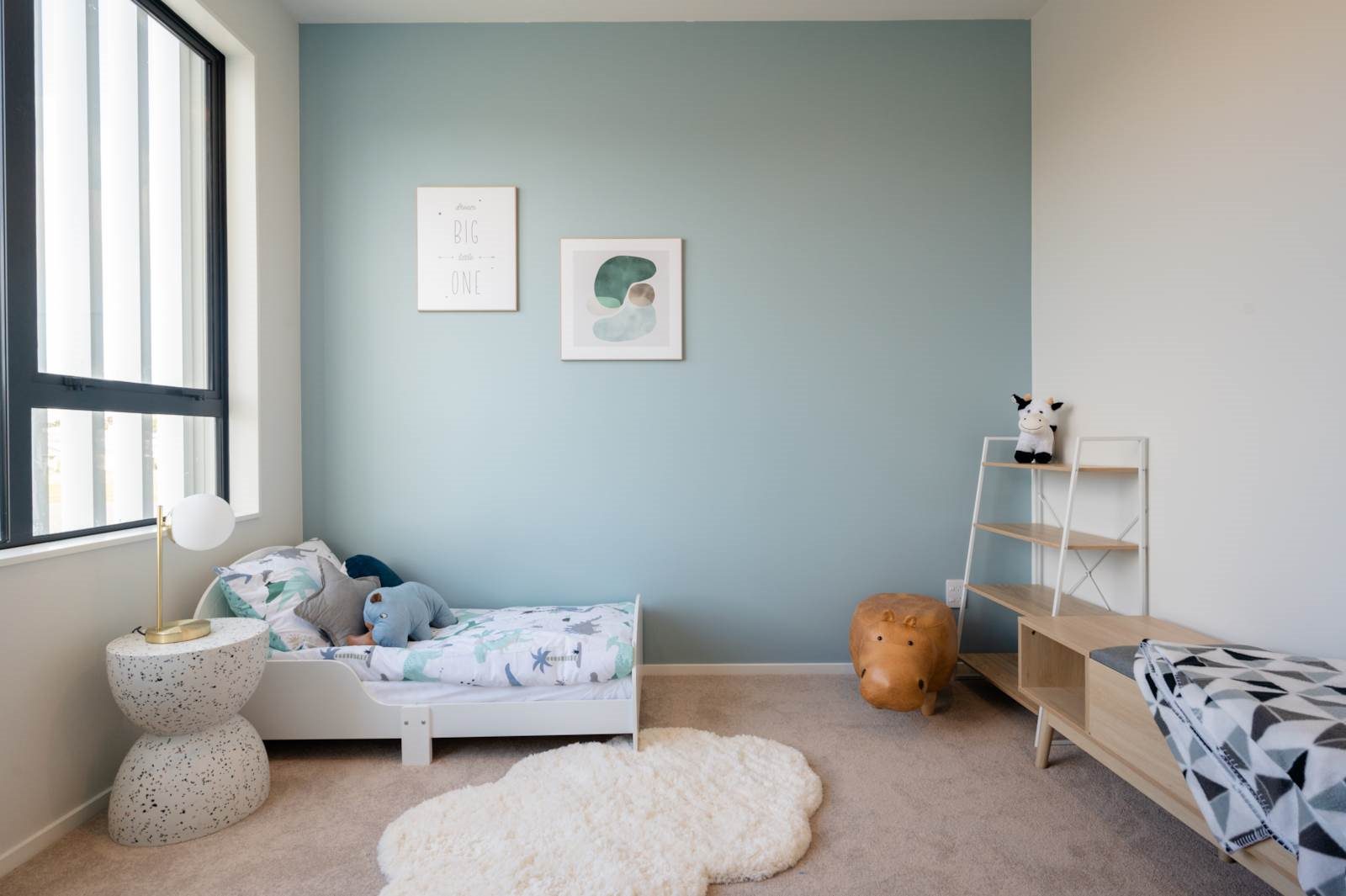 Brands & Distributors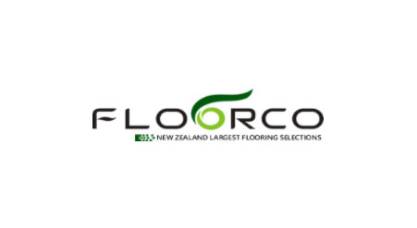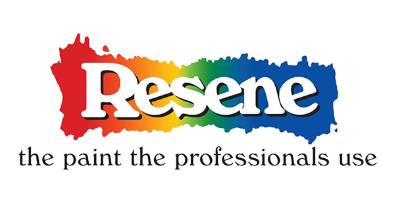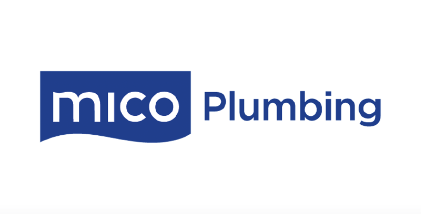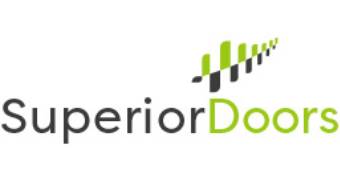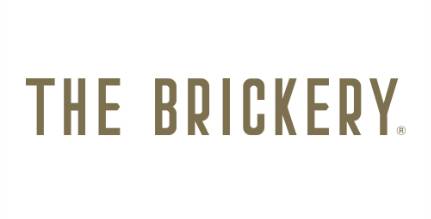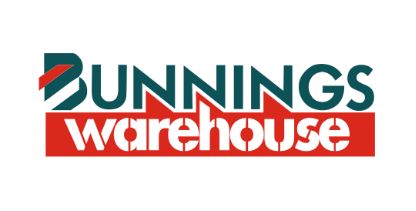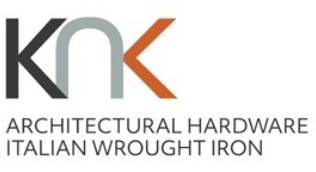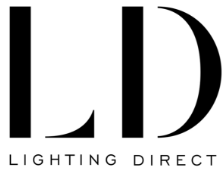 Contact Us
FILL IN BELOW TO MAKE AN ENQUIRY