Services
Our Services
Our outstanding service is a result of our robust and professional team. We take care of your entire renovation process, without you having to worry about anything. From consultation, working drawings, to building consents and subcontracting, we are able to take care of every step of the process. With our extensive experience in both residential and commercial building projects, we are able to take on a wide variety of requests. If you have a project in mind but are still feeling uncertain, get in touch and we will be happy to help out.

We provide distinctive interdisciplinary design solutions for a range of commercial and residential projects. We believe an interior is more than just the inside of an exterior shell; it is a space in and of itself, a home, and sanctuary to our innermost thoughts and a reflection of ourselves as individuals. As designers, our approach is to create meaningful interiors that evoke an emotional response, brought to life through carefully curated materiality. No two projects are the same, and we work alongside architects and our 3EYES construction team to create unique, live spaces that cater to the needs of each client.
Residential
Since the founding of 3Eyes Homes, residential builds have been a primary focus of the company. Here at 3Eyes Creativity, our services cover a range of residential renovation demands.

1. We offer a free consultation service before commencing any project so that we can be on the same page with our clients
2. We provide design services, including drafting / consent drawings / 3d rendering
3. On-site inspections and on-site management services
4. Renovation on-site and removal of existing installations
5. Product supplying and installation
6. Post-work repair and maintenance*

We can provide any one of the above-listed services and more depending on the type and scope of work presented. If you have something in mind, please contact us directly to find out more, or book an appointment now through our website. This way we can cater our services to your project requirements, and make sure that you are not paying for any extra work.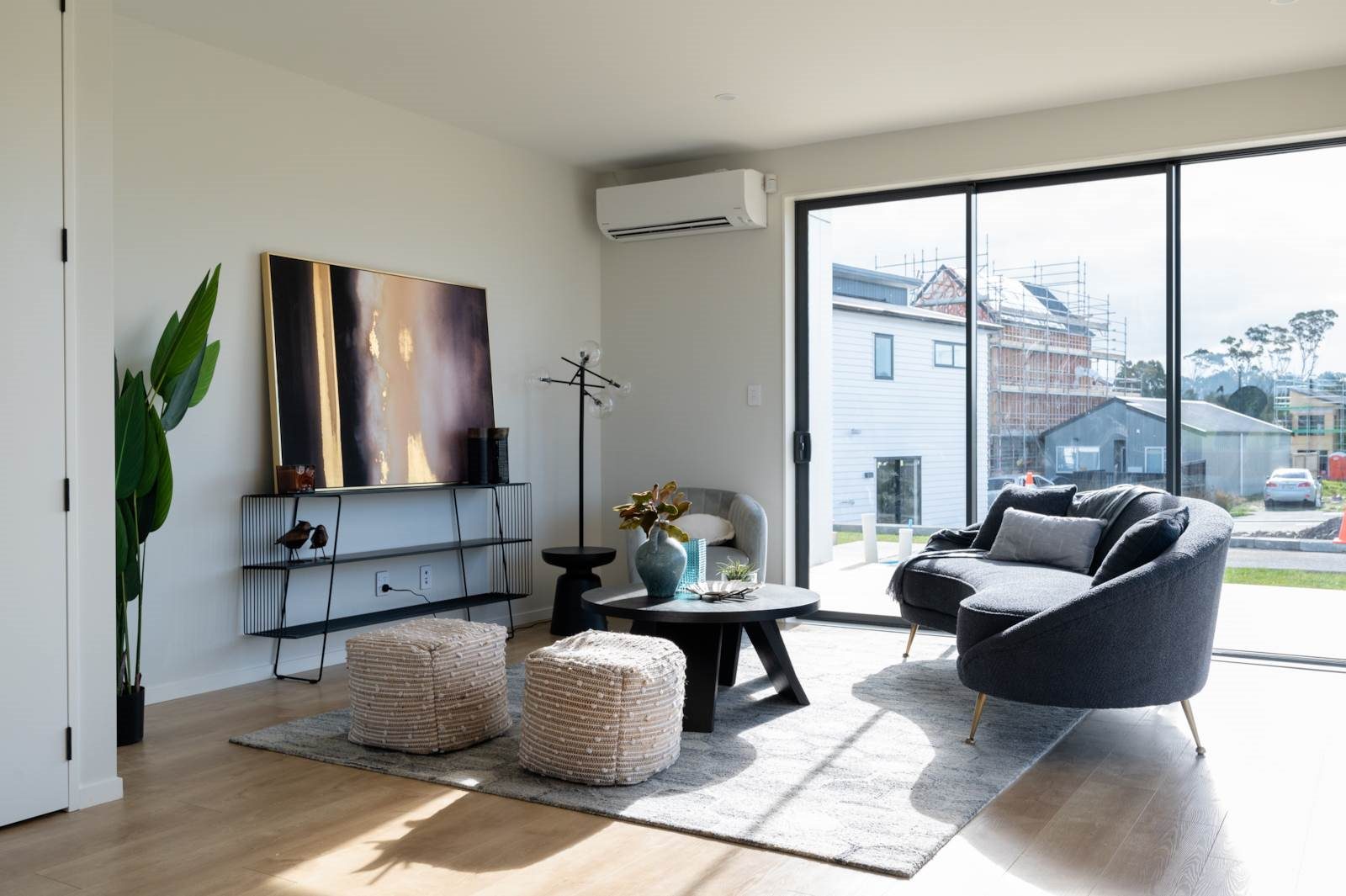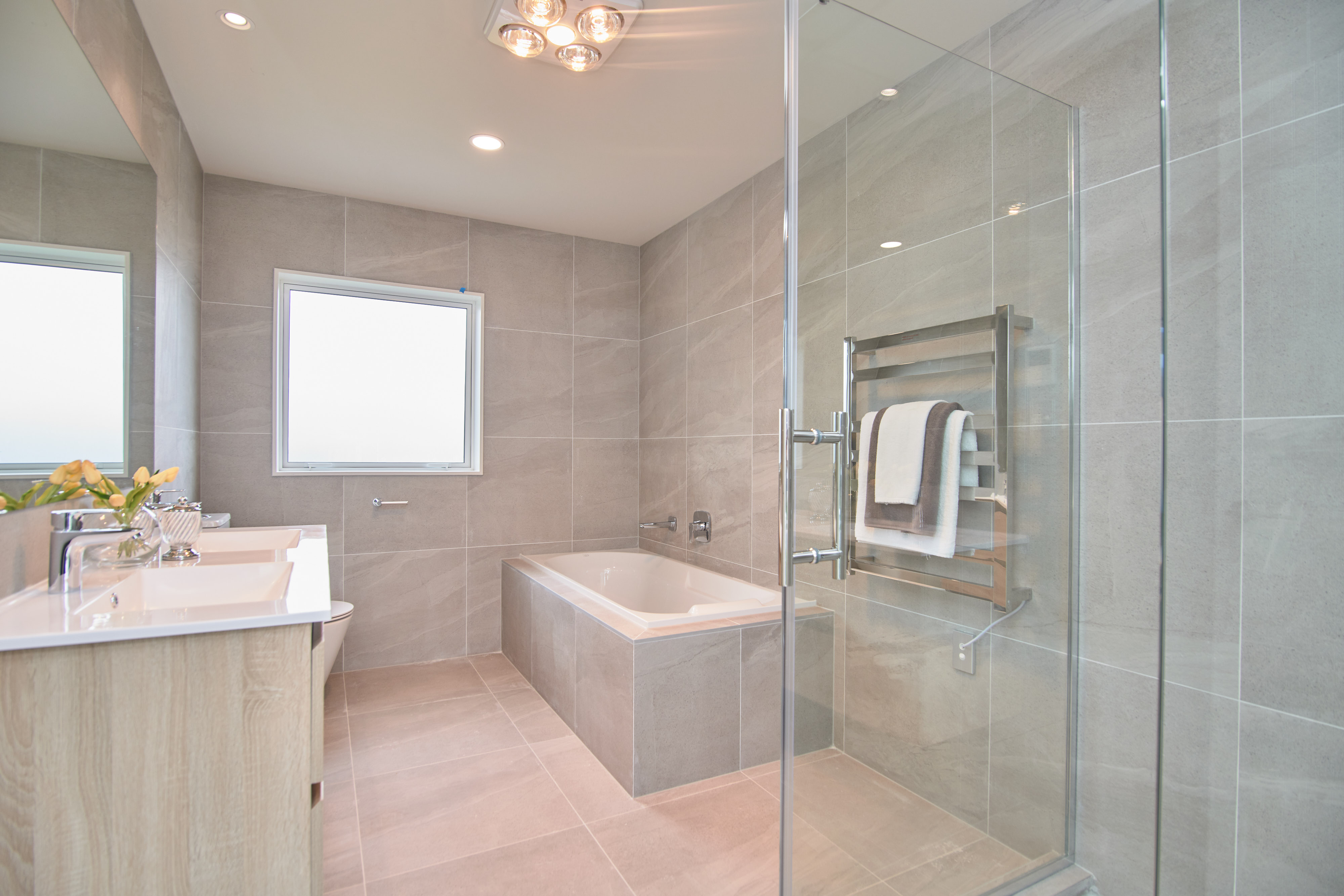 Commercial
Looking for someone to take care of your commercial interior design or renovation project? You've come to the right place. Over the years, we have taken on various types of commercial projects, including staging, interior design, shopfitting and renovation. Whether you are upgrading the look or starting from scratch, we are able to help you. With experience in many types of commercial projects, both large and small scale, we are confident that our professional team will be able to provide you with satisfactory results. From cafes and offices to hotels and function rooms, our extensive range of practical experience will be the best tool in crafting your vision.

Our commercial / non-residential services include but are not limited to:
- Retail
- Hotel
- Office
- Outdoor venues
- Function venues
- Restaurant / Café
- Shopfitting, retrofitting, and furnishings
- Shop drawings and design
- Layout planning / restructuring

Interested? Book an appointment with us today and let one of our passionate team members on board help you out!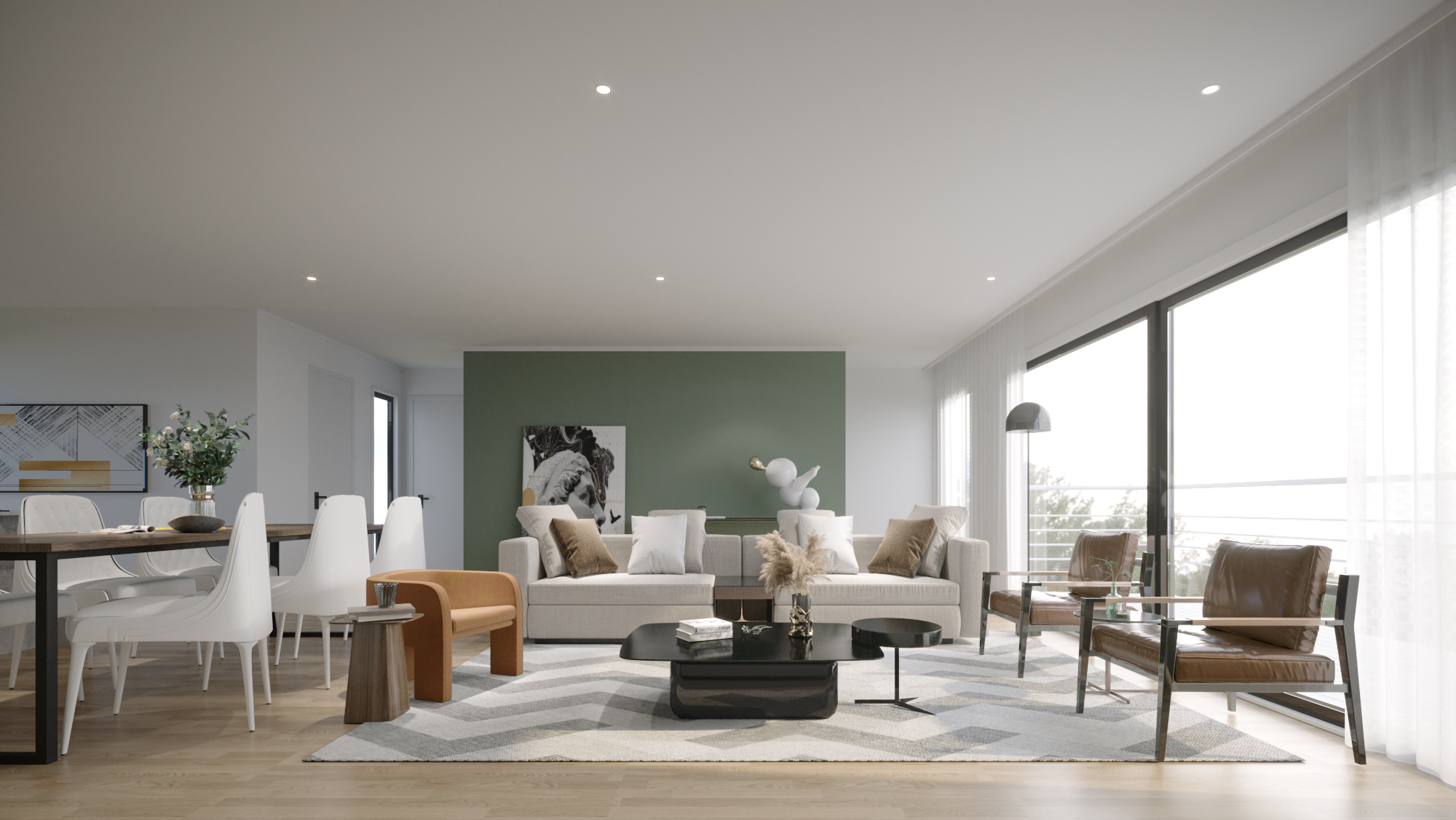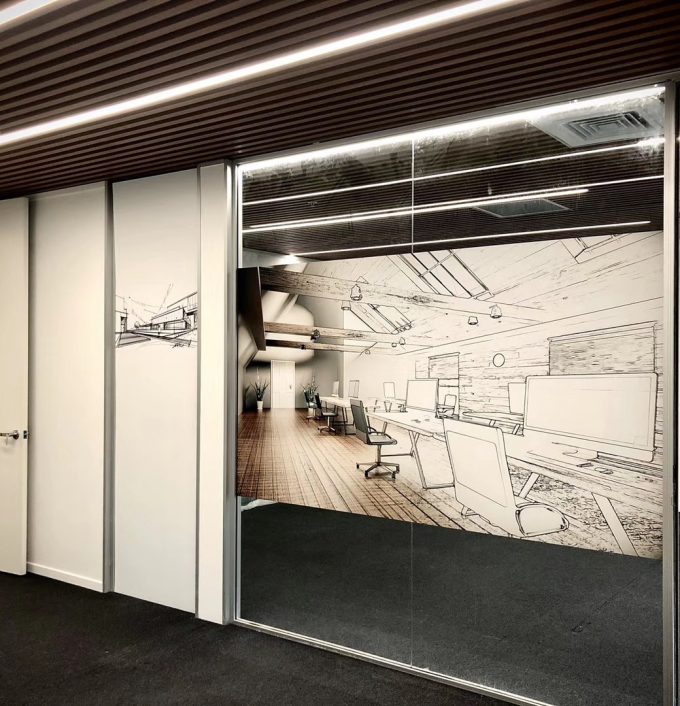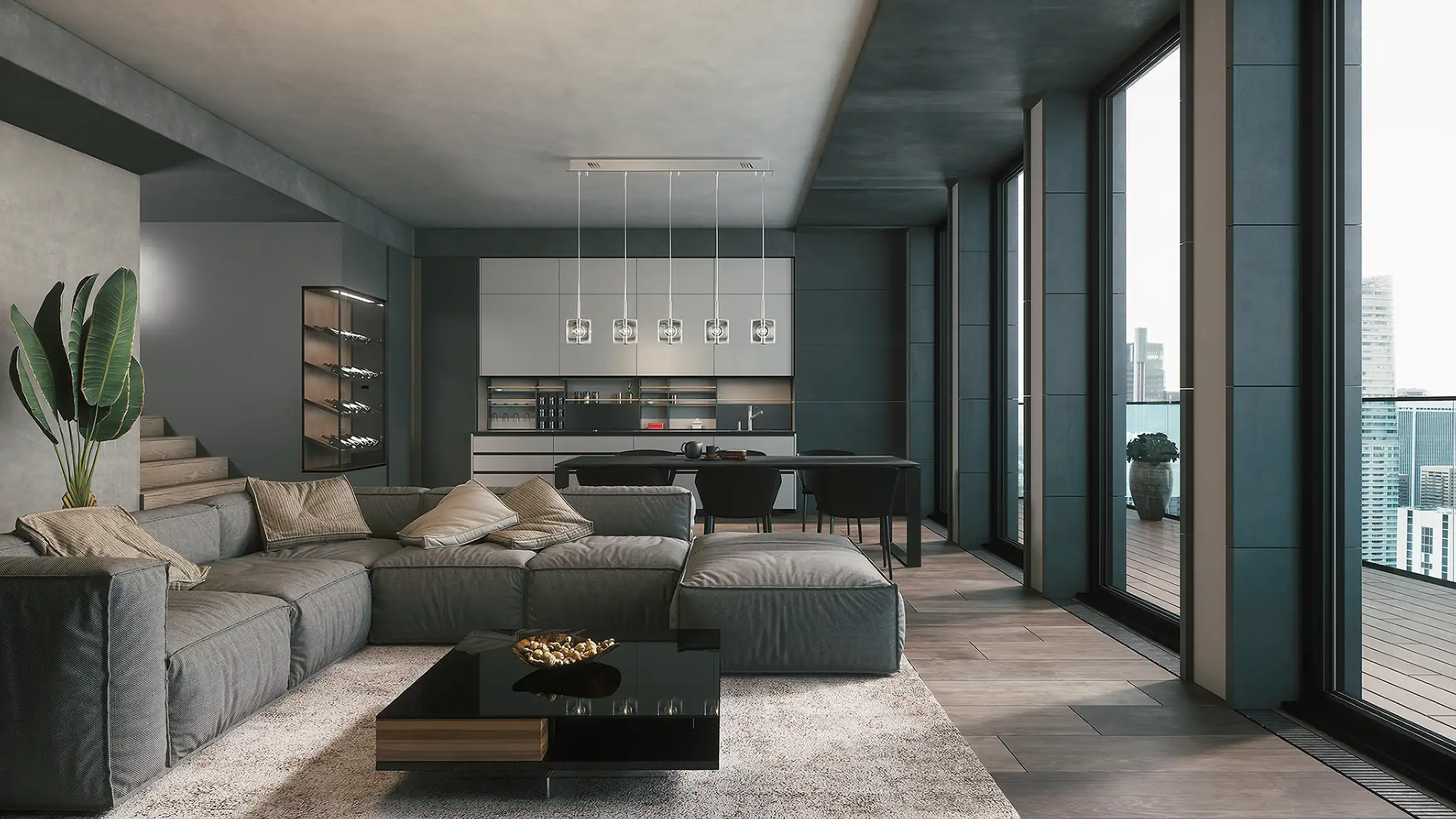 We collaborate with renowned brands and distributors, both local and international. For any part of a home renovation, we will have a supplier on hand to get in touch with. We aim to secure the best prices for our clients. We are also open to bringing in new brands to our ever growing list, so if the brand you have in mind is not here, it does not mean that you won't be able to use it.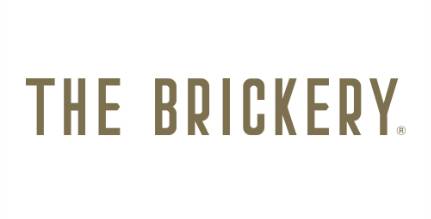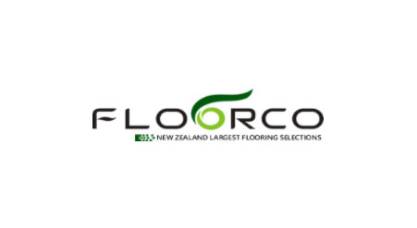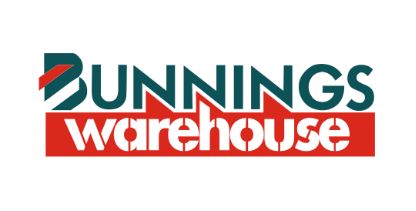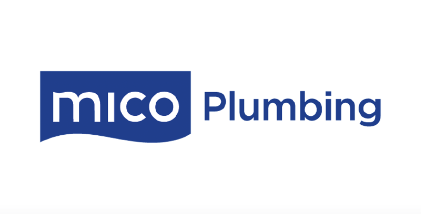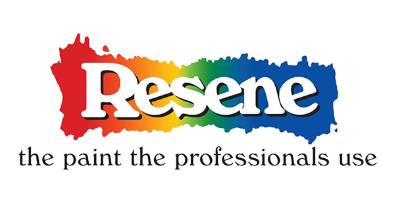 Contact Us
FILL IN BELOW TO MAKE AN ENQUIRY